Connect with potential customers by showing relevant ads to users as they browse content related to their interests.
Benefits of Contextual Targeting
Maximized Efficiency
Creating your own relevant audience with keyword and category contextualization means maximum return for your marketing dollars.
Custom Scale
Contextual targeting lets advertisers target users on a broadband scale through categories or get granular by targeting on the keyword level.
Total Transparency
Know exactly how each keyword and category performs through standard transparent reporting. Adapt and optimize campaigns on the fly to leverage the top performing keywords and categories to increase campaign effectiveness.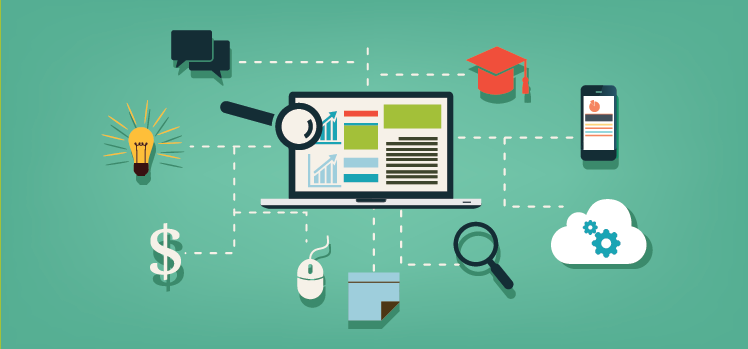 Keyword Contextual Targeting
Create a custom list of keywords relevant to your product or business and our contextual targeting technology will scour the Internet to find sites with content containing those keywords on which to serve your ad.
Categorized Contextual Targeting
Serve your ad only on pages categorically relevant to your target audience, product or business. Maximize the delivery of your ads with a extended selection of over 300 categorical contexts defined by the IAB (Internet Advertising Bureau).
Keyword/Category Contextual Combination
Combine keyword and contextual targeting to create a fully customized solution to target only the users interested in the content of your ad.

"I struggled with advertising and marketing for my business. Every night I would have to work on my on website and worst of all I had to figure out what would and would not work with my Google Ads. It was traumatizing especially after a full day of work with my clients. So I hired AdWatch Media and in a few weeks my advertising started to show results. My phone inquiries increased. People started recognizing me in the local community and my emails to them with my picture started getting a whole lot more response. I have been able to get more listings because of AdWatch Media and I continue to utilize their services every day."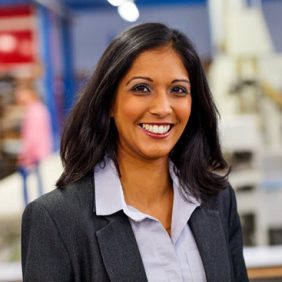 "I have used AdWatch Media for getting my website setup along with the ability to sell my products online via amazon and other eCommerce channels. I use them for running billboard ads locally as well as I use their crazy smart online ads service which has really helped my business reach more local residents in a short time. I was a skeptic but once I got that first phone call I became a fan. I would just say – Do not change any thing AdWatch. Just keep doing what you are doing."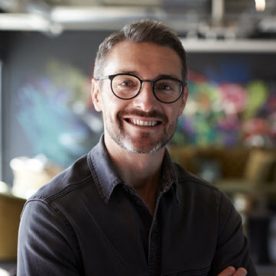 Jason Neer
Owner of Land and Farm Appraisers
Start today by filling out this form and someone on our team will be in contact and let you know how AdWatch Media can help you!