Instagram Advertising with AdWatch Media
Raise awareness for your business, boost consideration for your products or services, and drive conversions with Instagram Advertising.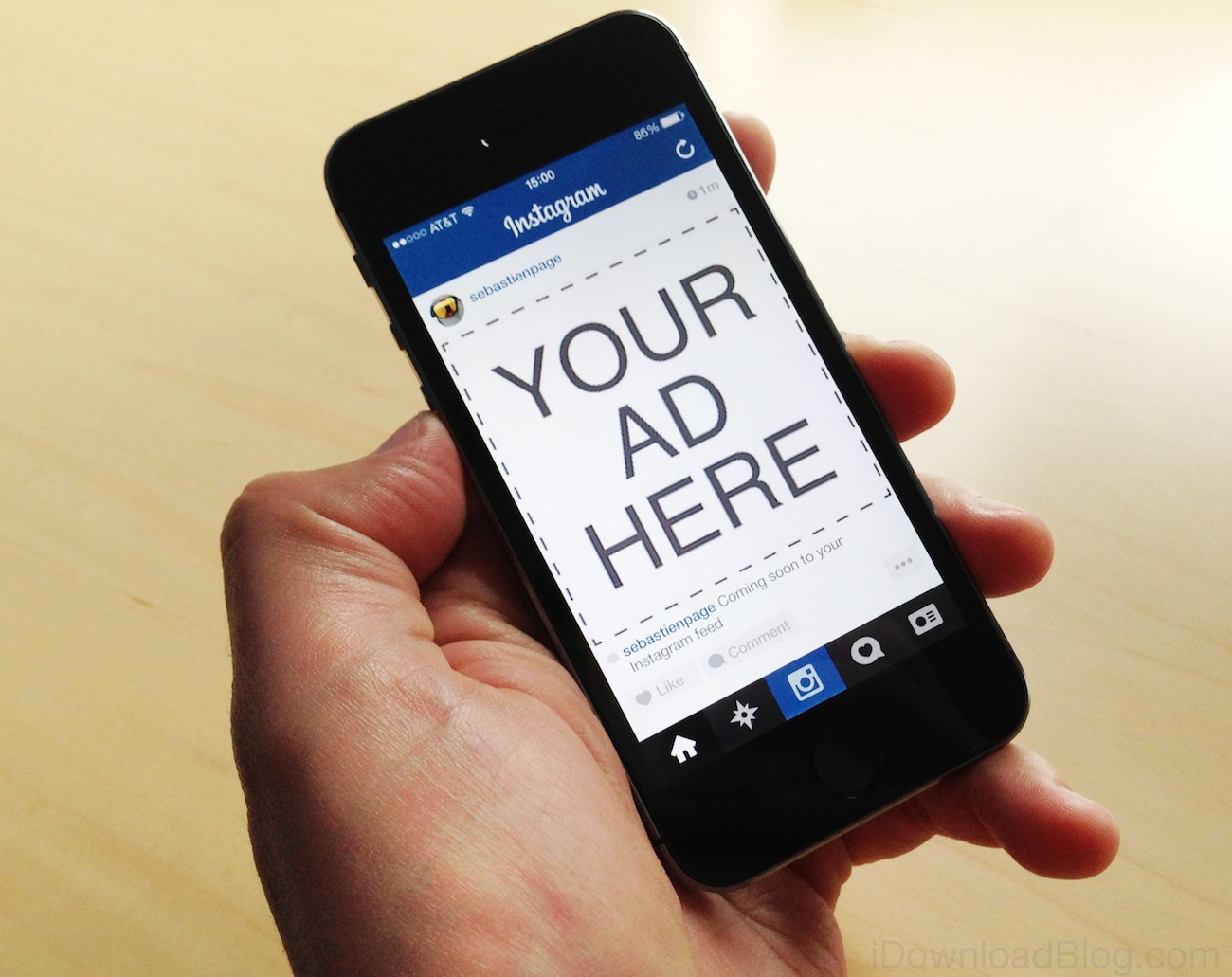 Reach your customers or potential customers with effective Instagram ad management services by MicroPyramid. We are one of the few ad agencies who have mastered the art of Instagram ads management while other agencies are still waking up to the idea of using the social media platform. Sponsored posts on Instagram have a really high recall value; it is about 2.8 times higher than other mediums. At MicroPyramid, we ensure that your sponsored posts make a dent in your target audience groups. Our services range from:
Audience targeting
Strategy and campaign execution
Design of adverts
Creation of copy for adverts
Campaign set-up
Tracking parameters placement
Image SEO
Competitor analysis
In-depth campaign analysis and reporting
Conversion marketing
Hashtag creation and virality
Exhaustive keyword research and analysis
Instagram Advertising Works

"I struggled with advertising and marketing for my business. Every night I would have to work on my on website and worst of all I had to figure out what would and would not work with my Google Ads. It was traumatizing especially after a full day of work with my clients. So I hired AdWatch Media and in a few weeks my advertising started to show results. My phone inquiries increased. People started recognizing me in the local community and my emails to them with my picture started getting a whole lot more response. I have been able to get more listings because of AdWatch Media and I continue to utilize their services every day."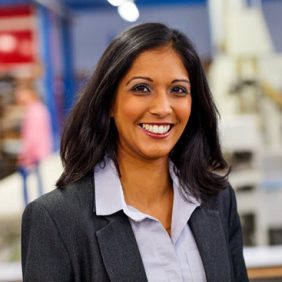 "I have used AdWatch Media for getting my website setup along with the ability to sell my products online via amazon and other eCommerce channels. I use them for running billboard ads locally as well as I use their crazy smart online ads service which has really helped my business reach more local residents in a short time. I was a skeptic but once I got that first phone call I became a fan. I would just say – Do not change any thing AdWatch. Just keep doing what you are doing."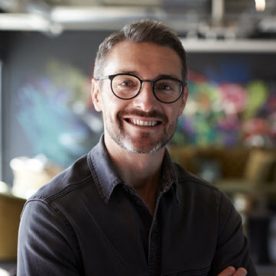 Jason Neer
Owner of Land and Farm Appraisers
We learn about your business's goals and objectives as well as research your competition and target customers to figure out the best way for Instagram Advertising to work for you.
We create eye-catching promotions to attract your target audience and outperform your competition.
We promote your business to your target customers where they live, work, or play using the right Instagram campaigns.
We take care of setting up all ad campaigns and we optimize your Instagram account for better performance on an ongoing basis.
We take all the feedback and data we receive from the advertisements and make any adjustments we feel are necessary. We also provide Instagram campaign reports that give a full overview of your performance.
Start today by filling out this form and someone on our team will be in contact and let you know how AdWatch Media can help you!