Native offers improved user experience and greater performance than traditional display ads by providing users a cohesive browsing and ad experience.
Benefits of Native Advertising
Improved user experience with less intrusive ads
Six times higher response rate than traditional display ads
Personalized in real-time for each publisher's site and individual user
Delivers across all media types including mobile browser, in-app, desktop, etc.
Ability to overlay targeting tactics, including Geo-Fencing, for maximum reach potential
Emerging ad format with limited competition and expanding inventory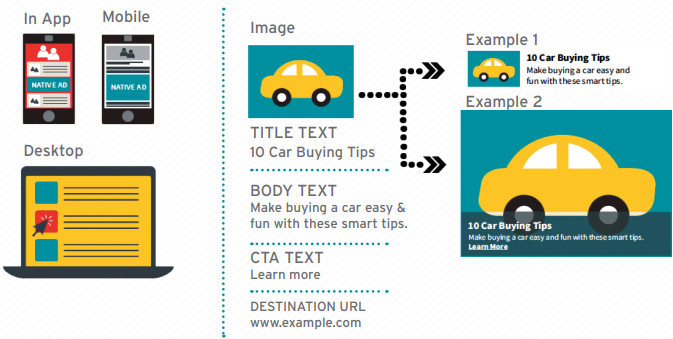 "I struggled with advertising and marketing for my business. Every night I would have to work on my on website and worst of all I had to figure out what would and would not work with my Google Ads. It was traumatizing especially after a full day of work with my clients. So I hired AdWatch Media and in a few weeks my advertising started to show results. My phone inquiries increased. People started recognizing me in the local community and my emails to them with my picture started getting a whole lot more response. I have been able to get more listings because of AdWatch Media and I continue to utilize their services every day."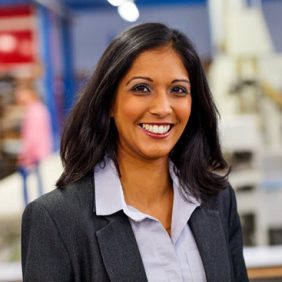 "I have used AdWatch Media for getting my website setup along with the ability to sell my products online via amazon and other eCommerce channels. I use them for running billboard ads locally as well as I use their crazy smart online ads service which has really helped my business reach more local residents in a short time. I was a skeptic but once I got that first phone call I became a fan. I would just say – Do not change any thing AdWatch. Just keep doing what you are doing."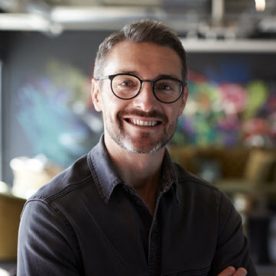 Jason Neer
Owner of Land and Farm Appraisers
Start today by filling out this form and someone on our team will be in contact and let you know how AdWatch Media can help you!