Roughly 98% of consumers will leave a site without converting. Here is your chance to re-engage those consumers with a completely new level of performance and insight.
Benefits of Site Retargeting
Site retargeting serves ads to users who have already visited your site while they are visiting other sites across the web. Following users based upon their browsing behavior increases brand exposure and is an effective method of converting site visitors into purchasers.

Outperform Your Competition
Site retargeting campaigns outperform segment-based campaigns by bidding, reporting, and optimizing at the element level.
Ad Campaigns
Our campaigns have access to inventory from all major exchanges. Maximize the delivery of your site retargeting campaigns while delivering ads at the right time and place.
Data & Analytics
Discover the search and site visitation patterns of your existing customers and target prospective customers based on similar browse and search activity

"I struggled with advertising and marketing for my business. Every night I would have to work on my on website and worst of all I had to figure out what would and would not work with my Google Ads. It was traumatizing especially after a full day of work with my clients. So I hired AdWatch Media and in a few weeks my advertising started to show results. My phone inquiries increased. People started recognizing me in the local community and my emails to them with my picture started getting a whole lot more response. I have been able to get more listings because of AdWatch Media and I continue to utilize their services every day."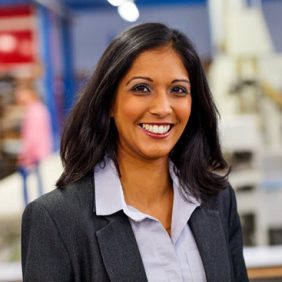 "I have used AdWatch Media for getting my website setup along with the ability to sell my products online via amazon and other eCommerce channels. I use them for running billboard ads locally as well as I use their crazy smart online ads service which has really helped my business reach more local residents in a short time. I was a skeptic but once I got that first phone call I became a fan. I would just say – Do not change any thing AdWatch. Just keep doing what you are doing."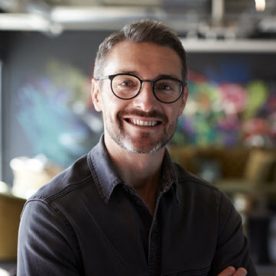 Jason Neer
Owner of Land and Farm Appraisers
Start today by filling out this form and someone on our team will be in contact and let you know how AdWatch Media can help you!